RGB TRUE COLOUR
We used RGB (MBUM) Multi-Beam Underwater Mixing Technology to create True Colour under the water. You can see sands, rocks, plants & fishes are in very natural colour with your eyes.
SIX LEVELS LIGHTING
Life Aqua Master Pro provides 6 levels of light intensity output with internal memory. And it's colour temperature can be maintained at the same level stably when you change the output level.
RIPPLE LIGHT
Life Aqua Master Pro provides Ripple Light (Moon Light) in the market, you can change the light from RGB to White LED ripple light by a one-touch button. It creates ripple wave shadows underwater. Therefore you can enjoy the moonlight simulation by our light.
LIFE AQUA LED LIGHTING
Brand new lighting with unlimited power and customization possibilities
Life Aqua series is a high color rendering LED lighting system, specifically designed for nature planted aquarium.
CONTACT US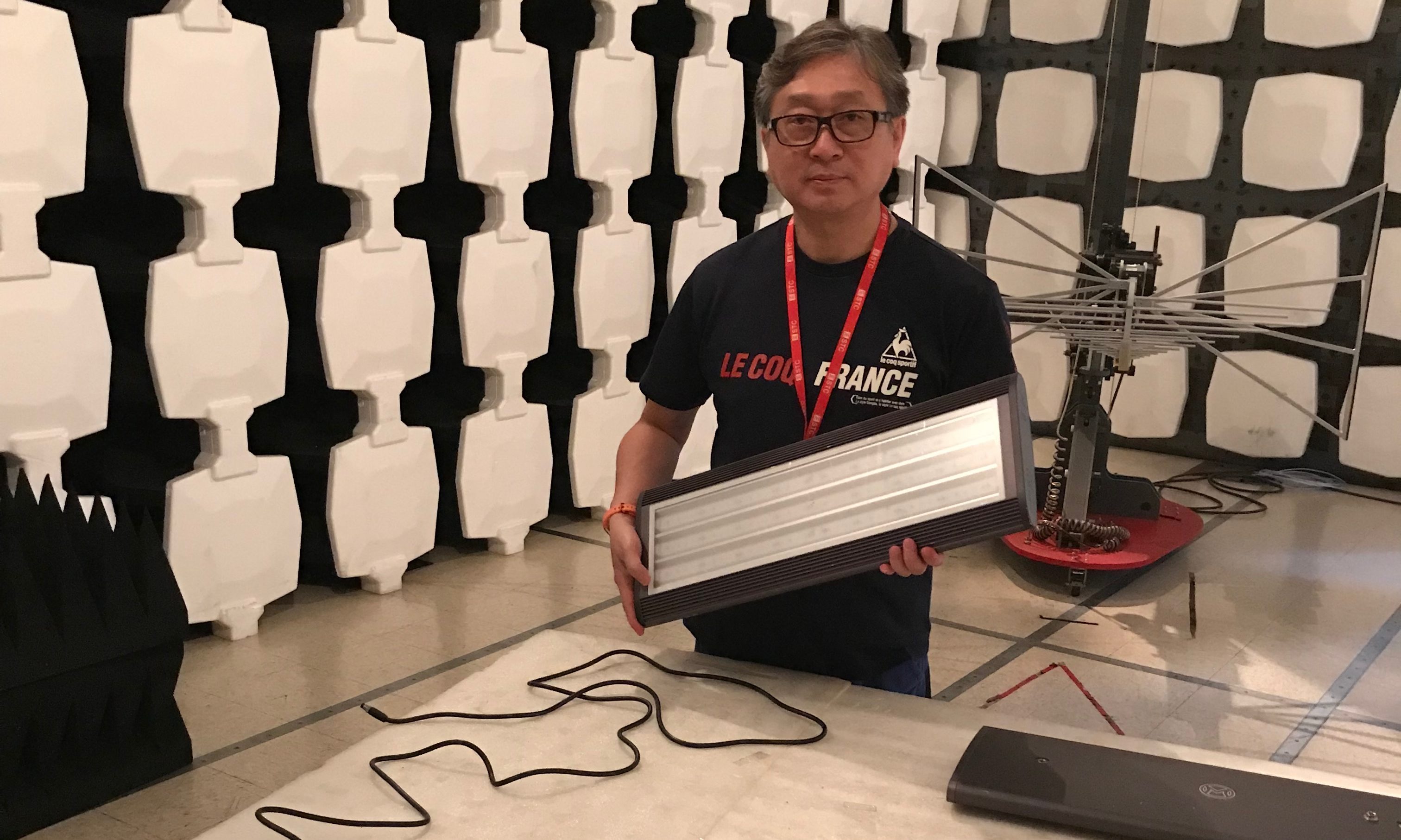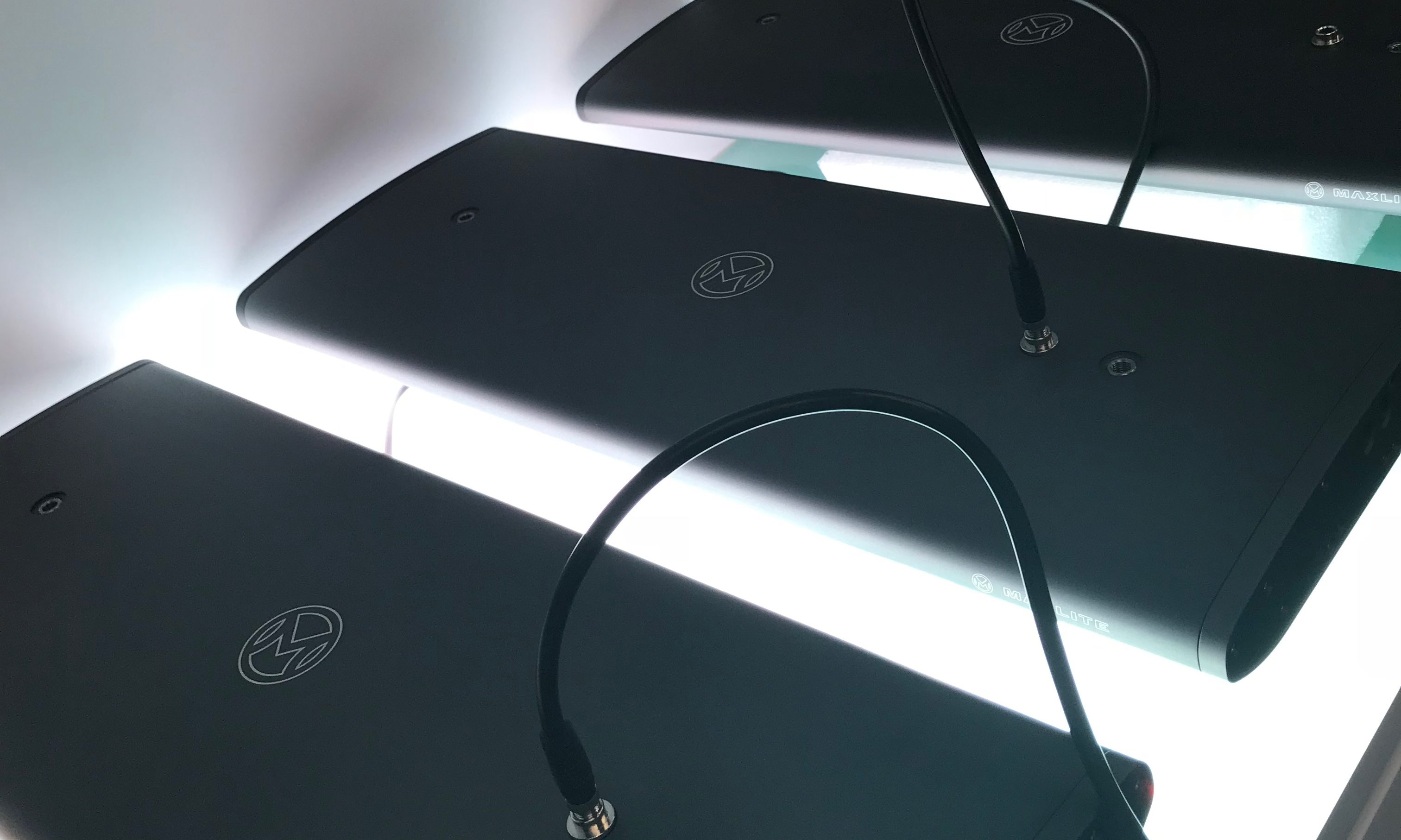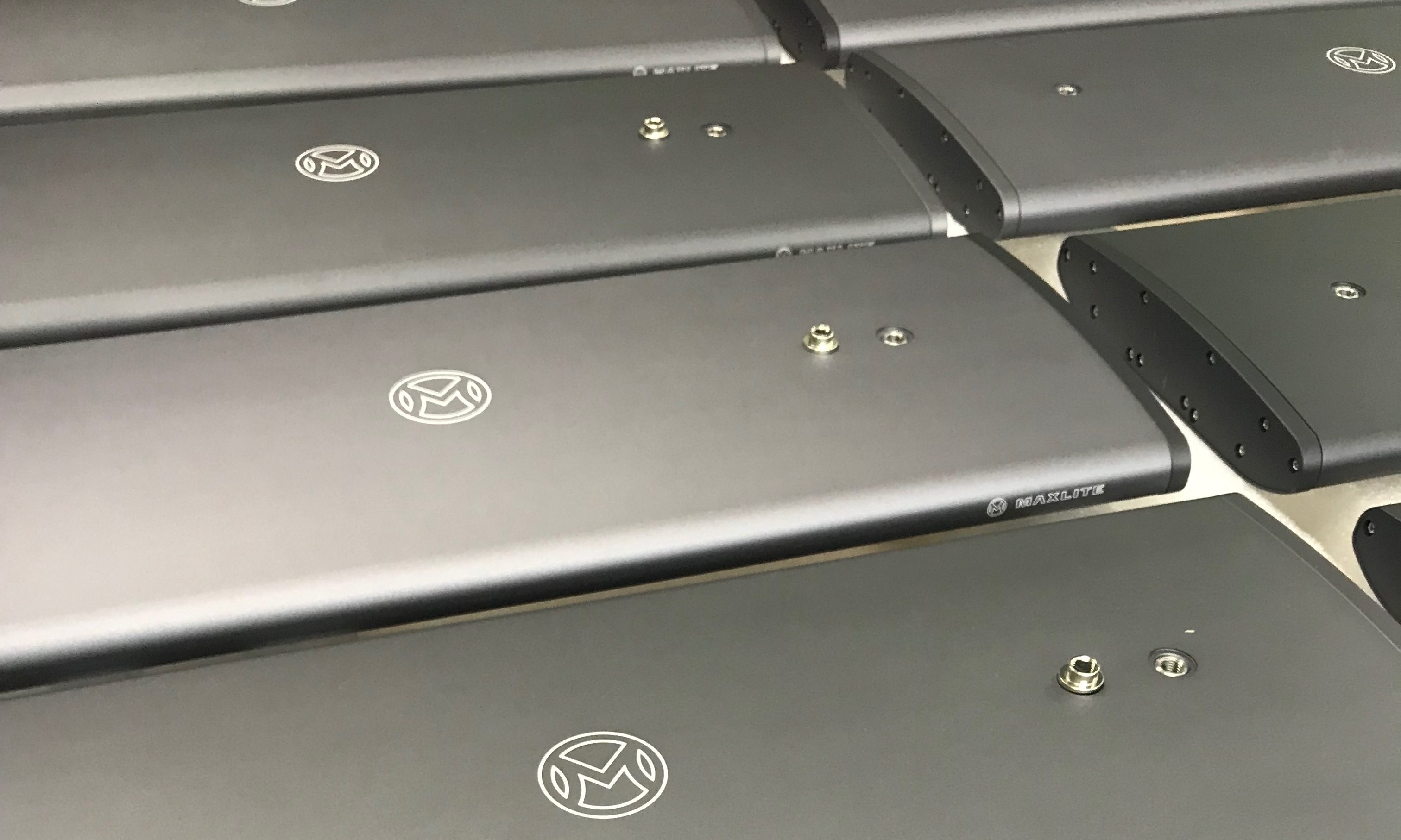 A few things we're great at
We found a unique market of Aquarium Light since 4 years ago. There are no high optical penetration power Aquarium LED Light in market can be penetrated more than 900mm tanks.

Therefore, we decided to create & develop one new series of high optical power LED Lighting for small, medium & large scale size of aquarium tanks.


We successfully created & developed "Life Aqua" series Flagship Aquarium Light since 2017.
ORIGINAL NATURAL COLOUR
In order to observe the most Original Natural Colour (ONC) in Aquarium Tank, MaxLite insisted to use Red/Green/Blue colour high power LED for Master Pro flagship light to obtain the true colour of plant underwater.

HEAT MANAGEMENT
Effective constant heat dissipation & heat transferred technology are well developed, it will be the key to success for stable colour temperature & rendering effect and extend the RGB LED life span.
PENETRATION
Life Aqua Master Pro using CREE 3W high optical power RGB LED. It can provide a maximum of 1 Metre deep penetration for a single unit.

WATER PROOF
Life Aqua Master Pro provided IP67 in 1 Metre deep water-proof standard, that will be NO any other aquarium lights could be found in the market.
LIFE AQUA PRODUCTS
The Secret of Success
High Technology, Knowledge, High Quality Control & Passion, ALL these elements are the Keys of Success but NEVER give up when facing difficulties!
LED
The cleanest and most eco-friendly way of illumination.
HANDMADE
Provide higher quality and more attention to detail.
PRODUCT TESTING
Life Aqua RGB Light was tested by International Stanard for EMC, FCC, LVD, Electrical Safety Standard, Optical hazardous Test & IP67 water proof in 1M depth.
PERFORMANCE TEST
Life Aqua RGB LED Light was practically tested by World Champion Winners & Famous Aquascapers
METAL FINISHING
Resistant to rust, corrosion and ease of cleaning.
Laboratory Test & Certificate
Life Aqua RGB LED light was tested by Hong Kong Standards and Testing Centre for International Safety Standard.
CERTIFICATE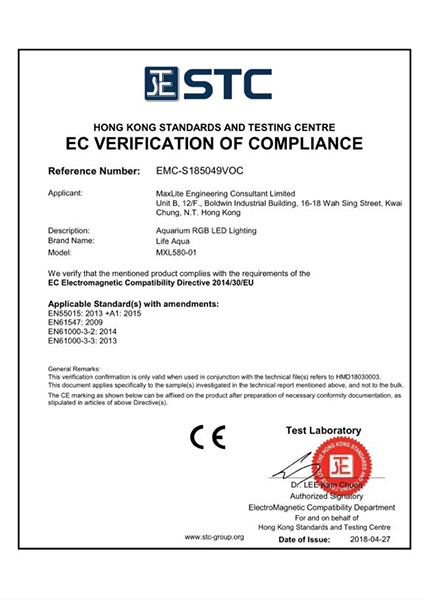 Portfolio
With the Internet spreading, Life Aqua lighting have been used by aquarium artists worldwide.
Product & Event Videos
Check out our event highlight video and product video.
Client Testimonials
Don't take our word for it – here's what our clients say:
燈的光譜,發色非常接近自然光,同時,光度調控上有五級,對於水草生長,能夠提供一個合適的光度,令水草生長健康,這一點是最理想的。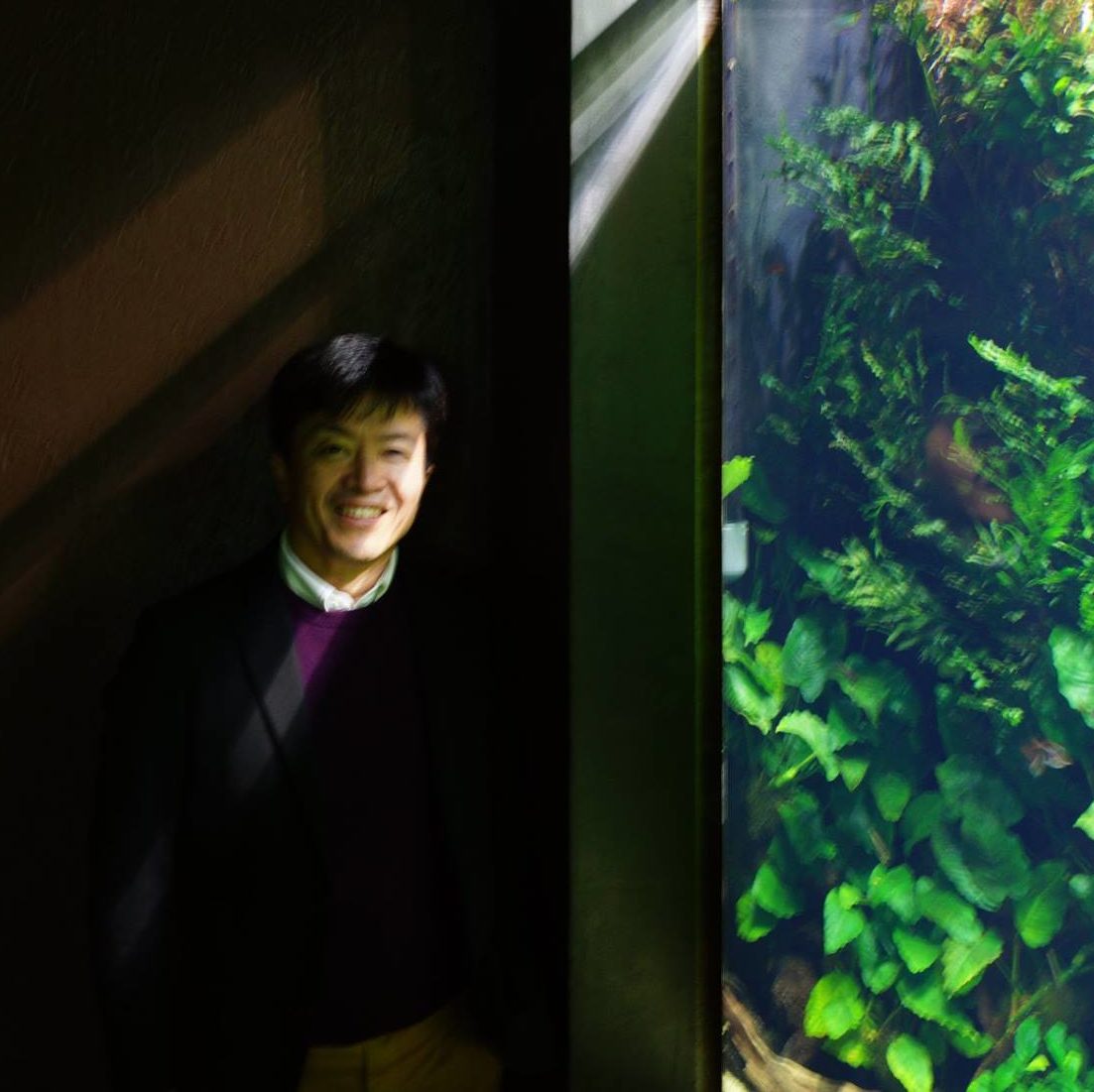 Masashi Ono
Japan Aquarium Artist
這支燈的光色很自然,在燈照中水草呈現她最美最自然的顏色,同時,水草的生長也十分理想,這已經很難得,很足夠了!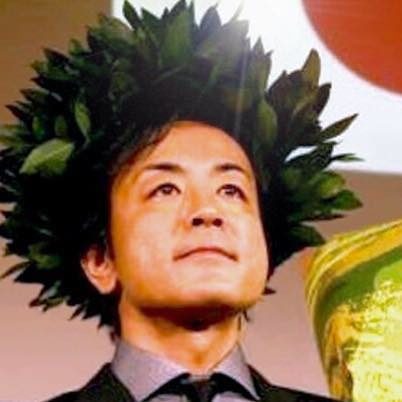 Takayuki Fukada
Japan Aquarium Artist
Very vivid colours from plants and fish, deep reds from our Ludwigia, and overall makes the aquascape look very clear and crisp. Colour rendition is also beautiful and promotes plants in their most true colour.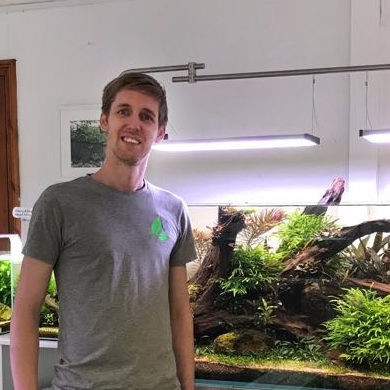 Dave Pierce
England Aquarium Artist
Our Team
There are number of instructions to be followed at the time of refilling an inket cartridge. So whenever your printer ink runs dry you need to follow the below steps for inkjet cartridge refill.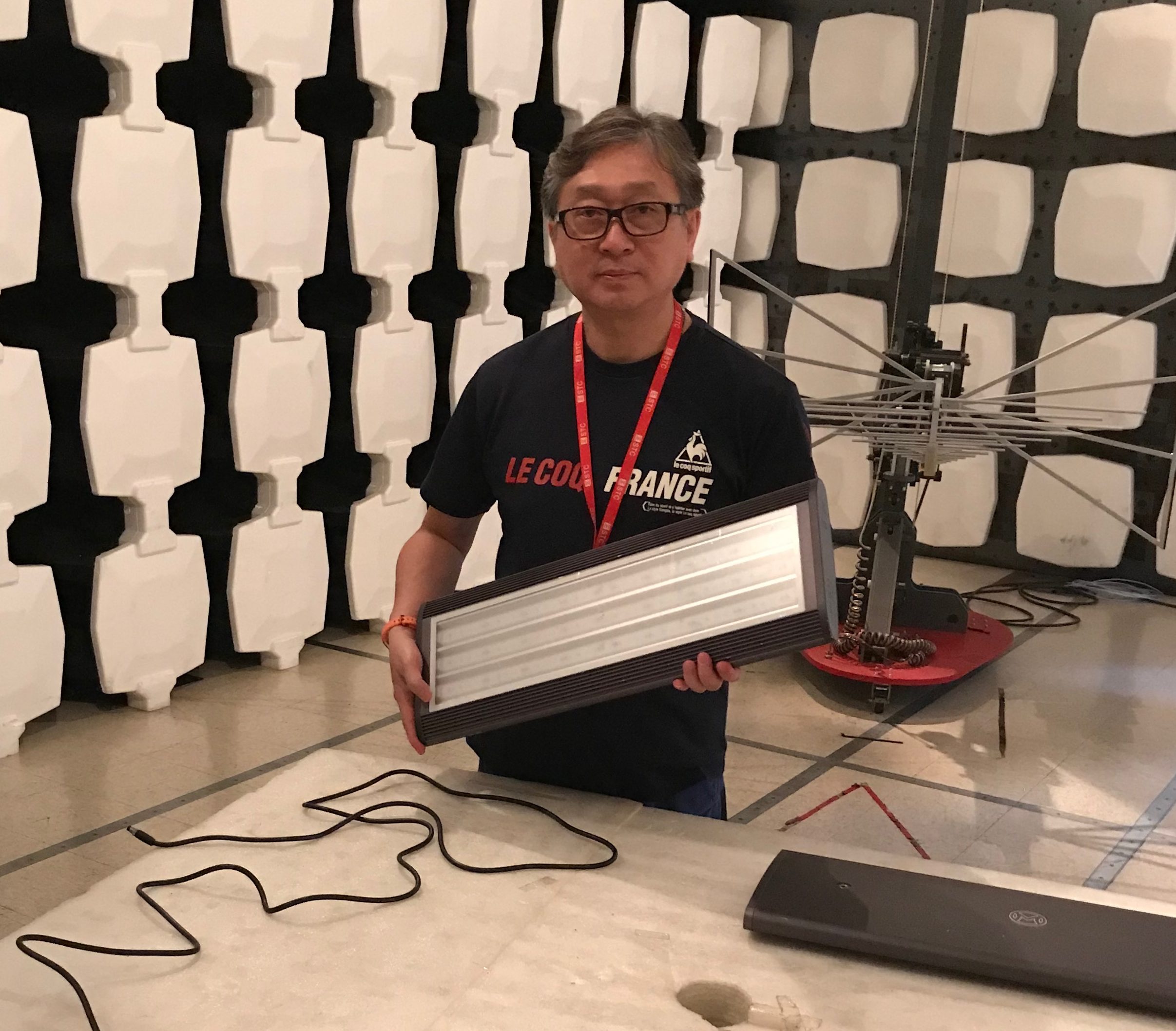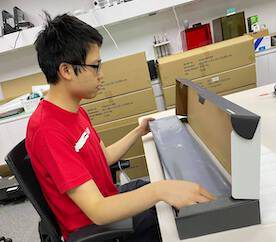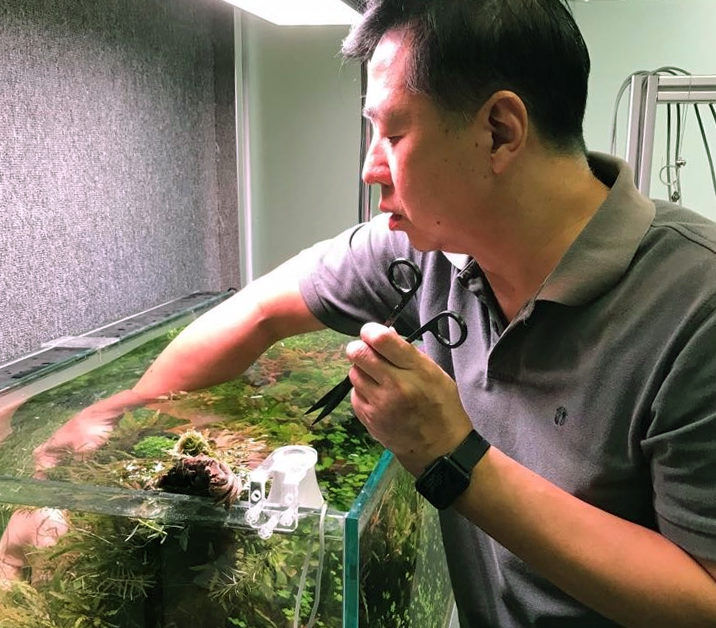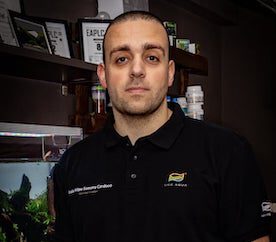 Luis Cardoso
Social Media Ambassador
Contact us
With the Internet spreading linke wildfire and reaching every part of our daily life, more and more traffic is directed to websites in search for information.